2 min read
So I spoken about how I want to try my hand at rhizoanalyis (using Leander and Rowe as a general guide). I figure the best way to get at nonrepresentational theory is to let others help map the lines of learning in #walkmwyworld.
Here is what I am thinking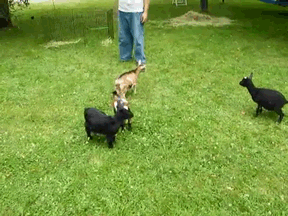 Need to commit to project. We will be submitting to publication. Getting rejected by top tier journals first and moving down the line until the manuscript is rejected.
You don't need to commit. If you just want to dance with us feel free to boogie for a short song and offer feedback on what we are doing. Research is a balancing act: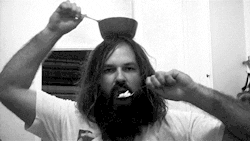 You need to build up your background knowledge on rhizoanalysis. We will read Leander & Rowe together. Maybe a first pass of other research.
You don't need any background knowledge. You can learn as we go. I will be.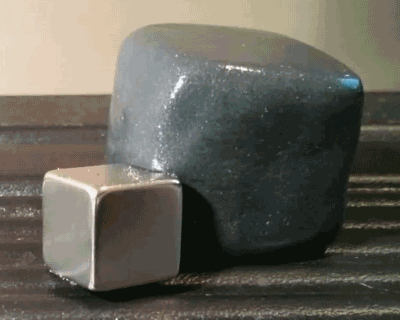 After we are comfortable with our current level of discomfort we will try with a small sample of data. I curated all of the final makes submitted by participants.
We meet as synchronously as possible and dry to sketch out some maps.
Not sure what the deminsions of the map would be that would be up to us.
Research is hard work. Analyzing in the open will leave us exposed.
After we map one learning event we decide how to map the entire experience. We could map concepts (identity, multimodality), we could map specific learners (choose 4-5 people). We could map specific people based on the demensions of specific concepts.
I really have no idea how this would work because I have never tried that before.
I, and probably you, will have to work hard not to fallback on a heirarchical taxonomy.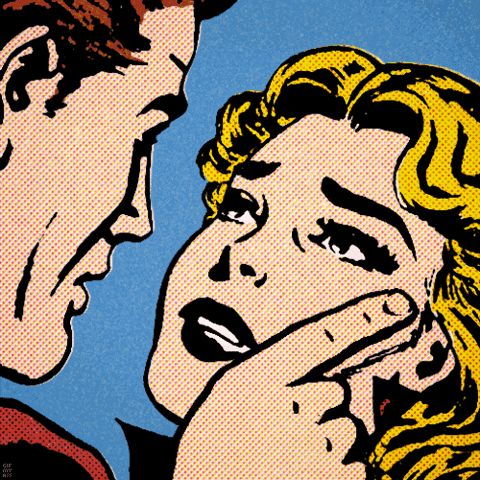 We need to be able to switch our perspectives. If you are interested in helping out leave a comment below.